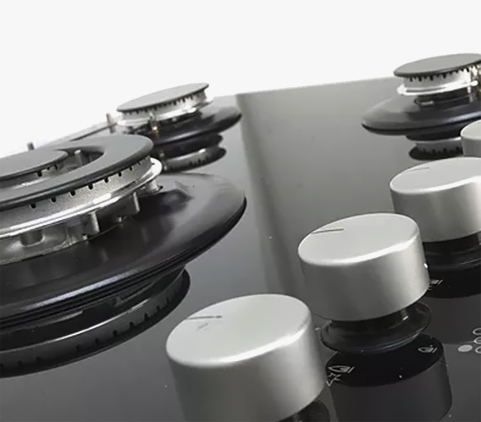 Welcome
We at Your Oven Buddy are aware that cleaning the oven can be a difficult task, especially for people who are busy juggling career and family, or those who are less mobile. Don't do it yourself, call us for a quote instead.
Your appliance cleaning will be done by one of our fully trained oven cleaners leaving it with a beautiful, high specification finish.
We pride ourselves on our quality of workmanship and we provide covering to protect your carpets and flooring whilst we work. We use non corrosive, environmentally friendly products to give your appliance an amazing clean and a new lease of life. Our vans are all fitted with specialist equipment to clean all the removable parts to ensure all particles of grease and carbon fibre are completely removed.